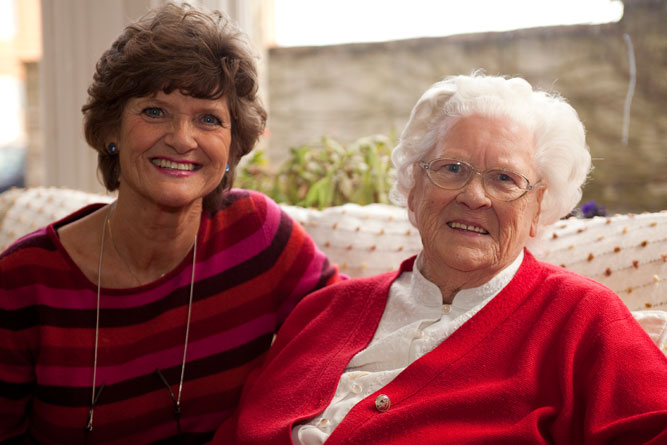 Our core values of care:
PRIVACY:
The right of a resident to be left alone and undisturbed whenever they wish.
DIGNITY:
The understanding of each residents' needs and treating them with dignity and respect.
INDEPENDENCE:
Allowing each resident to take calculated risks, to make their own decisions and think and act for themselves.
CHOICE:
Giving each resident the opportunity to select for themselves from a range of alternative options.
RIGHTS:
Empowering each resident to decide what is right for them.
FULFILMENT:
Enabling each resident to realise their own aims and helping them to achieve these goals in all aspects of their daily lives.