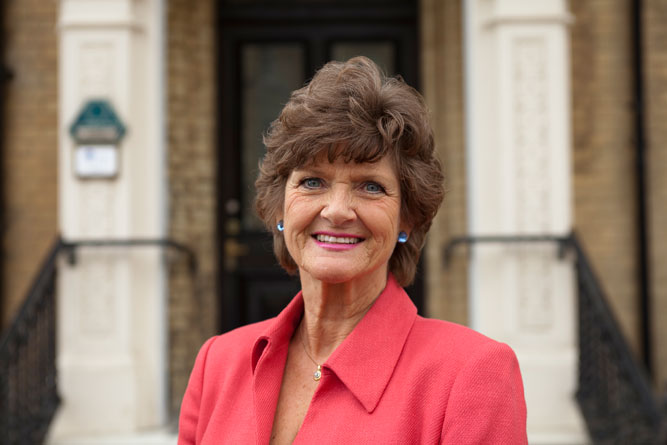 Pembroke Care Group is a family-run business with over 35 years experience, led by Sue Brand, providing the highest quality of care, in a warm, safe and friendly environment.  Pembroke Lodge Care Home in Hove, East Sussex, is part of Pembroke Care Group.  The atmosphere in Pembroke Lodge is open and friendly and relatives and friends are made welcome and encouraged to visit.
Management and staff are committed to providing the highest standard of care in a relaxed homely environment. Emphasis is placed on supporting residents to live an active and fulfilled life and to carry on doing the things they've always enjoyed. Our aim is to provide a "Home from Home" feel with freedom of choice, respect and dignity.
We strongly believe that old age is not an illness, although it can bring new disabilities with new challenges. The role of our dedicated staff team is to offer the correct level of care, services, assistance, support and encouragement, so that residents can maintain an enjoyable independent lifestyle.
We offer short stays, holidays, respite care and permanent stays. For prospective clients who are interested in coming to stay with us permanently, we advise that they should come for a four-week holiday first, so that they can experience the care and services we provide. This way clients are able to make an informed choice.
Find out more about Pembroke Care Group in this video and how we are working with the National Skills Academy for Social Care:
Contact us for further information.